Levrum's unique synthesis of simulation and machine learning increases the efficacy of your operations. Our technology suite helps cities save lives, property, and money by most effectively and efficiently deploying emergency resources. 

Our story started with fire and EMS. We understand the fire service because we live the fire service. The development of our tools is the result of a deep commitment to, and respect for, the work of the fire service.

When the city of Corvallis, Oregon, faced major budget cuts as a result of the 2008 recession, software engineer and long-time firefighter Carl Niedner developed Code3 along with co-founders Division Chief Douglas Baily and machine learning expert Chester Ornes.
Corvallis Fire Department used Code3 to predict the outcomes of different scenarios and present them to government stakeholders, resulting in a solution that met budget targets, avoided layoffs and minimized adverse effects to the service population.
This successful experience generated demand from other departments and Code3 Strategist rolled  out to the larger fire service, where over 40 agencies have come to trust its analyses.

Code3 Strategist was awarded first prize from among over 40 entrants in the 2016 Willamette Angels Conference funding competition.

We are honored to bring you tools that help you respond to the essential question of our calling: How best can we serve?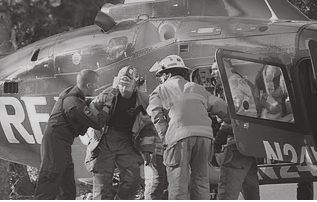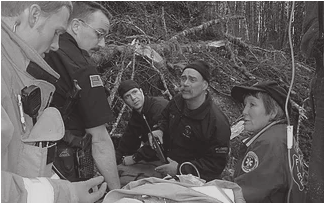 To deliver high quality, affordable, and accurate solutions to our customers, empowering them to build resilient organizations for delivering their services.