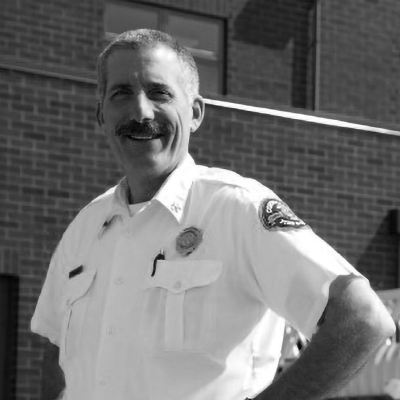 Douglas has been active in Fire/EMS since 1978. He retired as Division Chief of Training, Incident Safety, Volunteers from the City of Corvallis, Oregon where he had served for more than 35 years. 
A leading advocate and adviser regarding Code3 Strategist's development and use within the City of Corvallis since 2008, Douglas started serving as a Senior Domain Consultant on Code3 Strategist in 2014, and became President of Levrum in 2019.
Douglas has served in a variety of capacities with fire departments in New England, New York, and Oregon: volunteer, call firefighter, and professional. He also has experience in regional and statewide planning projects.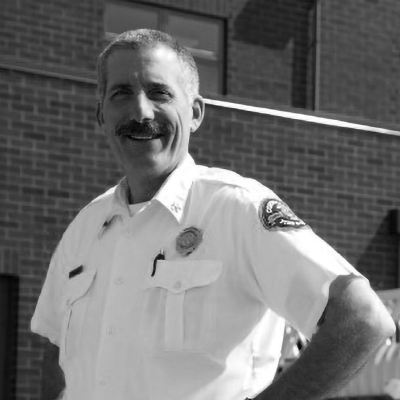 VP Product Development and Co-founder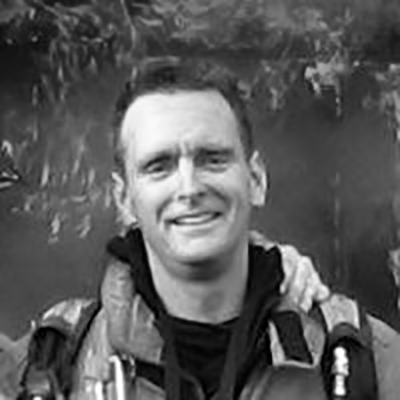 Carl has been a volunteer firefighter since 1979 in the Midwest, New England and Corvallis, Oregon, where he has served since 2001 on an engine/ladder company and the technical rescue team.  He holds an undergraduate degree in mathematics from Brown University and has been a software engineer since 1983. He has acted as an individual contributor, team lead, architect, and development manager at small, mid-size and Fortune 30 companies, and as founder and CEO of a technical consultancy.   He has authored several technical papers on knowledge representation and machine learning in emergency services and speaks at regional and national fire/EMS events.
Carl's responsibilities at Levrum include product development, customer support and training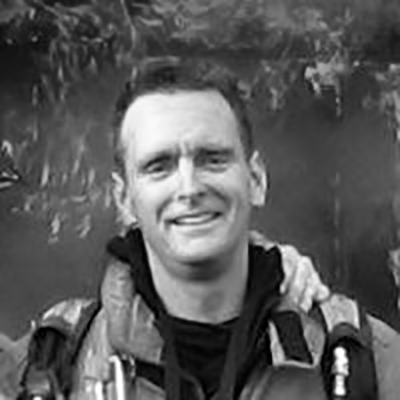 VP Engineering and Co-founder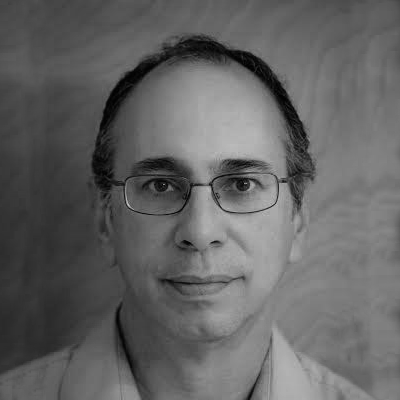 Chester has over 30 year's experience in technology and algorithm development, centered on planning, integration of complex systems, machine learning, and pattern recognition. His experience includes service in CTO, principal architect, principal investigator, and systems engineering roles in both startup and multinational corporations. Chester spearheads the continual research and development at Levrum.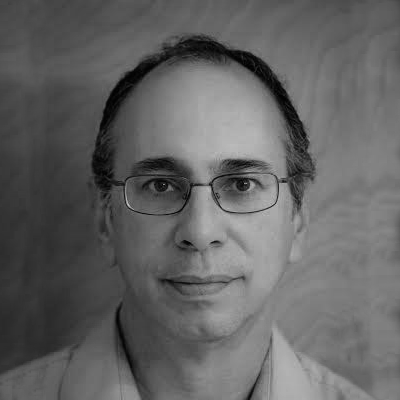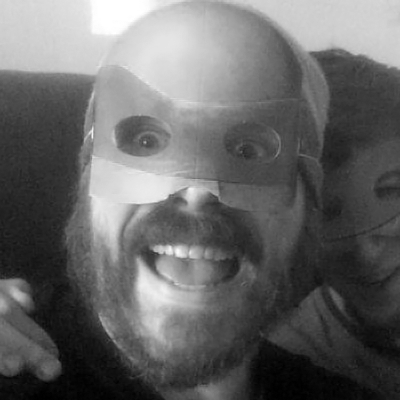 Kevin started working professionally in IT as a teenager and has spent most of his life working on solving people's problems using computers. He launched his career as a software engineer working at Blizzard Entertainment on World of Warcraft, where he helped create user interfaces and automated tests for the award-winning MMORPG.
As the Software Architect at Levrum, he orchestrates the development and release of the Code3 suite of software, and is the principal engineer for Code3 Firewatch.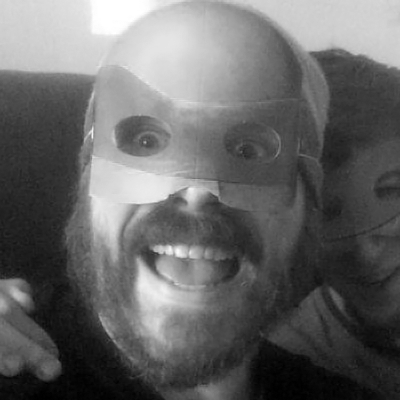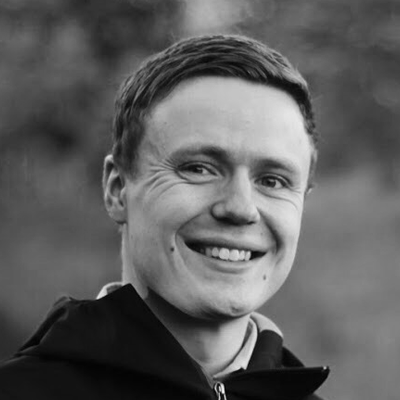 Sean holds a B.S. degree  in business administration from the University of Oregon, with a concentration in entrepreneurship. Prior to joining Levrum, his first business venture published three mobile games to critical acclaim. Sean has successfully delivered more than a dozen fire/EMS analysis projects using a combination of Code3 Strategist, ESRI™ tools, QGIS™, and other open source tools.
Within Levrum, Sean specializes in data wrangling, anomaly detection, model construction and future incident modeling analyses.